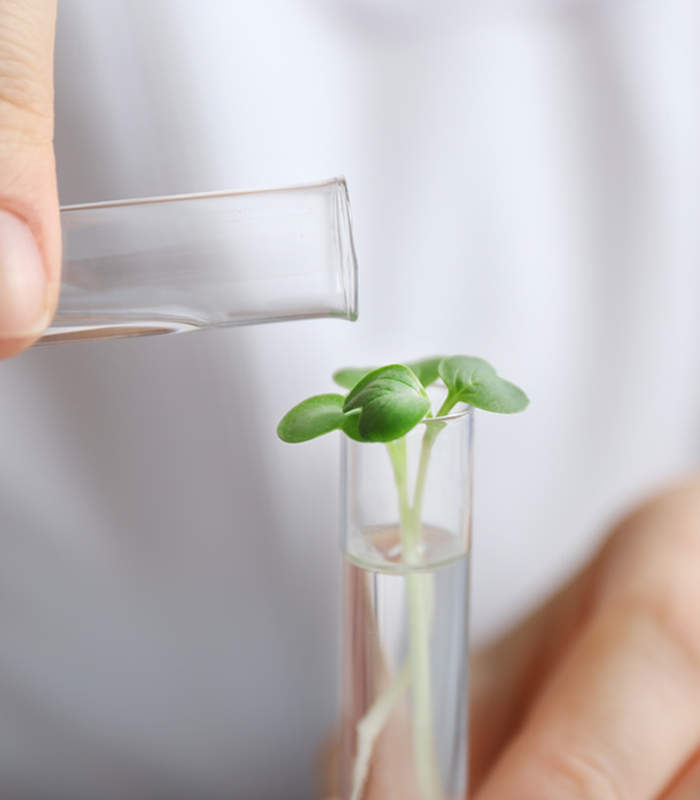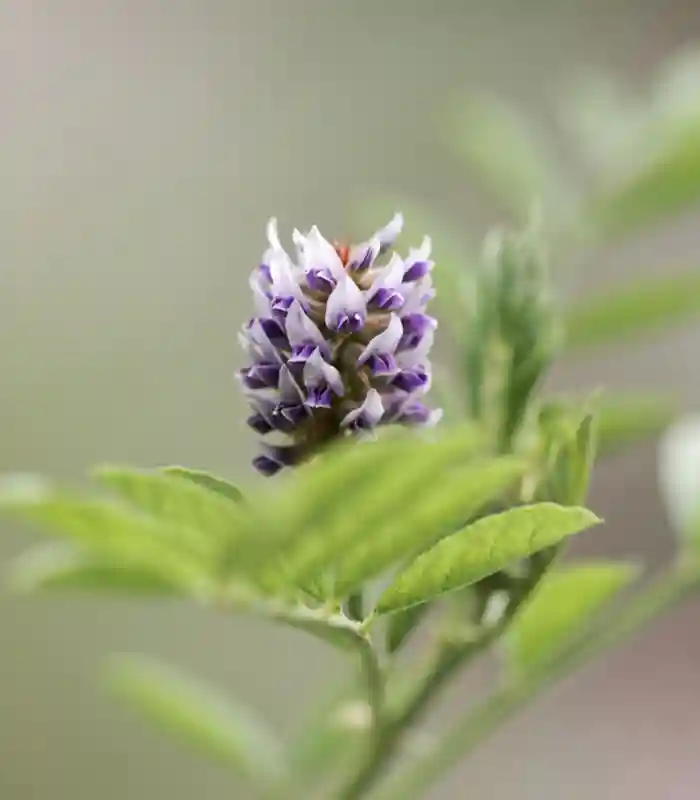 In order to make sure each herb we purchase is in its most pure unadulterated form, we send it to a botanical testing specialist lab that compares what we buy to an already known and approved standard that they already have on file.
When the ingredient or herb passes rigorous testing, it can now be used in formulation.
Each one of our formulas has its own production model fingerprint which means every batch is tested against our reference batch for continuity in purity and potency.
You can be sure that all of our products are:
In other words, it must represent the real ingredient with all its properties.
All ingredients purchased by Sun Horse Energy are organic or wild harvested. Although that is the case, we do not rely on this type of certification for purity and potency. We go above and beyond what we are required to do which is why we use the best lab in the country for botanical identity and purity testing.
Alkemist Labs does all our testing for every herb we purchase overseas against an approved standard for the identity and purity before we even consider using it in our formulations. Once that process is complete we must follow an exact production procedure which is also tested by Alkemist Labs.
We have a fingerprint made for each formula using High Performance Thin Layer Chromatography which is the most advanced method for botanical testing today.
Every batch of Sun Horse made is tested and must match this fingerprint. Every Adaptogenic Global Resonance Formulation® we make must match the original finger print using HPTLC ( High Performance Thin Layer Chromatography) which is above and beyond industry standards.