We Want To Give The Most Value In Every Serving Of Sun Horse Energy Products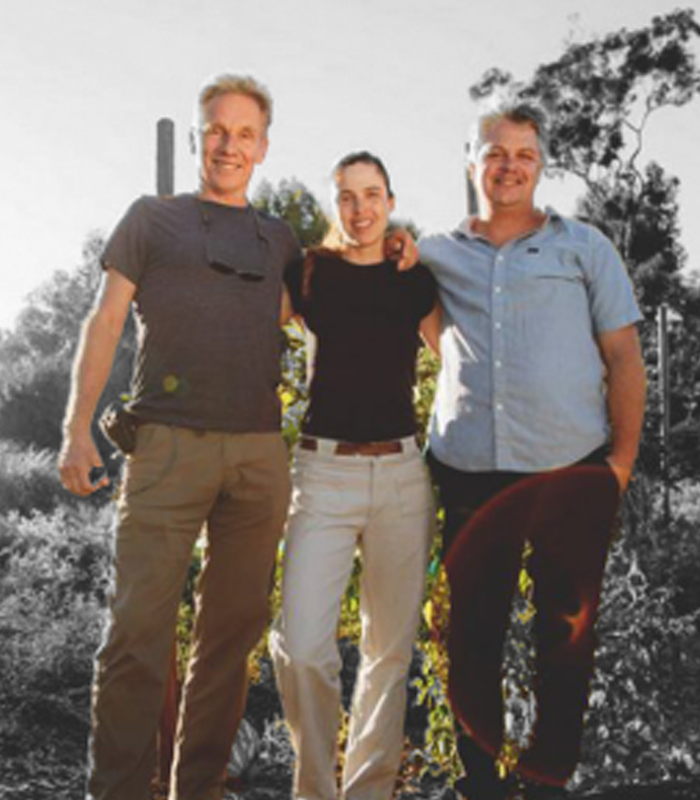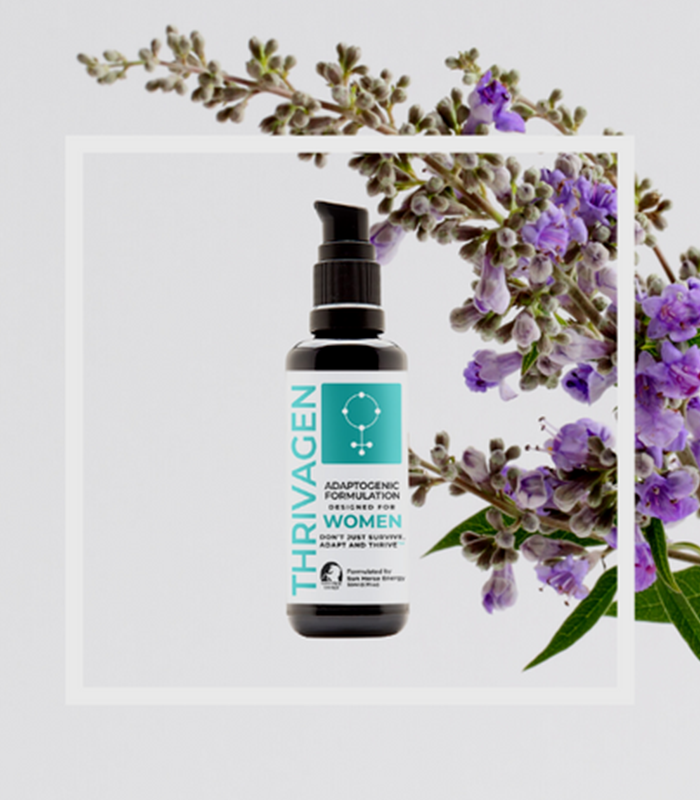 We (theDr.com)is proud to partner with Sun Horse Energy.
Sun Horse Energy is mission-driven and laser-focused on one thing: ensuring that you Adapt and Thrive. We want you to live your best life, and we believe our adaptogenic energy supplements will help you do just that.
We're committed to sourcing and providing the highest quality, organic adaptogens from around the world. Why? Because the higher quality the herbs and the more skillfully they're formulated the more effective they are. And since we are all 100% guaranteed to experience stress (which adaptogens fight best), we want you to have the best weapon against it.
We bring nature's most effective metabolic warriors to our lab in Encinitas, CA and handcraft adaptogenic formulas that bring you back into balance, supply you with steady sustained energy, and support you against the daily siege of stress. Our core products – Ultimate Energy (for everyone), Mojo 8.5 (for men) and Thrivagen (for women) – are proprietary blends of the world's finest adaptogens.
We're passionate about our health and yours. If we have our way, we'll all have long, full, happy lives – working and playing hard, hanging out with the people and animals we love, and being good to this planet that's been so good to us.
We love making a difference in people's lives. There's nothing better than the smiles we see when people discover the power and pleasure of Sun Horse adaptogens. It's why we're smiling, too!