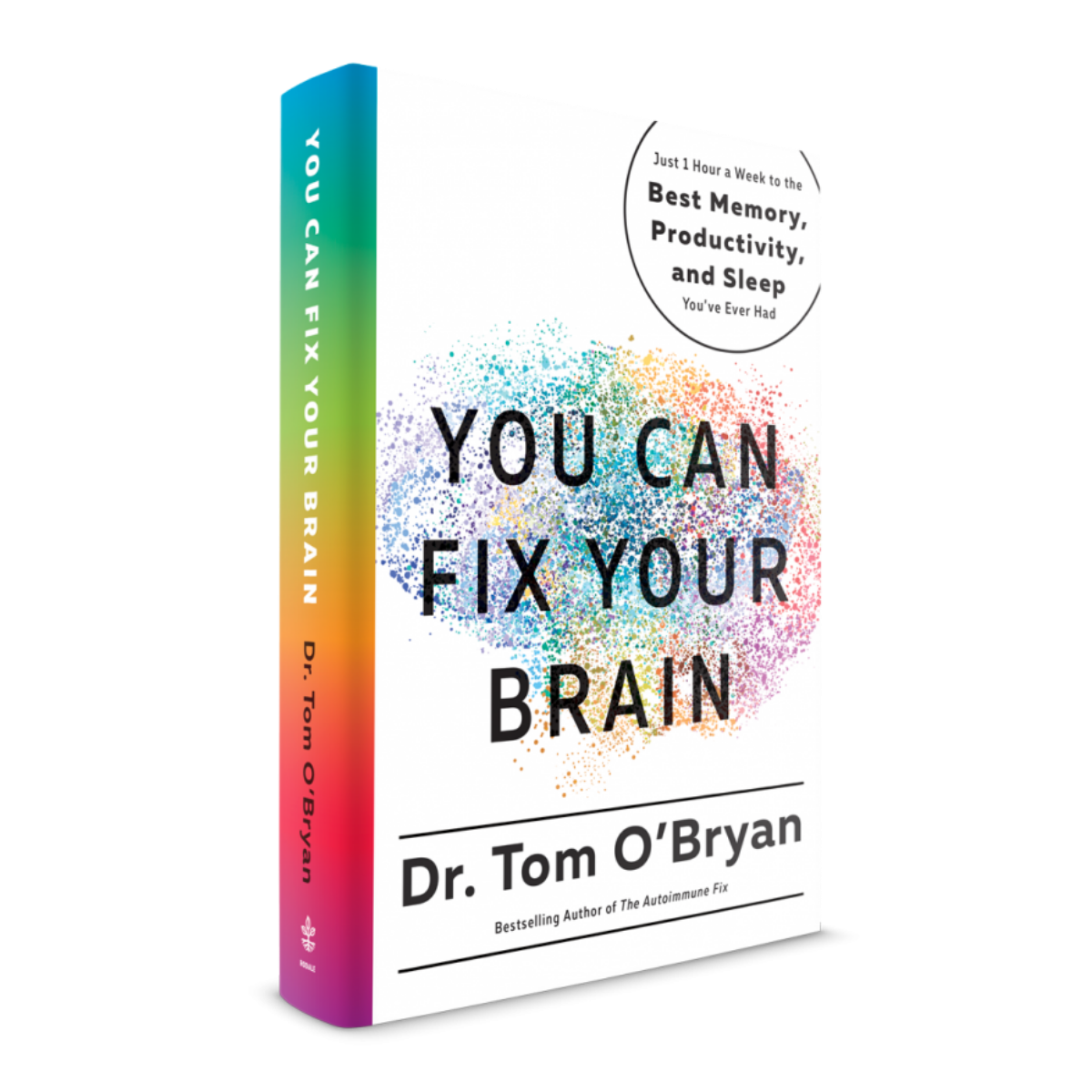 Just One hour a week to the
For anyone worried about any type of brain ailment, ranging from the chronic conditions to simple
brain fog and fatigue, this essential guide covers the full spectrum of prevention to treatment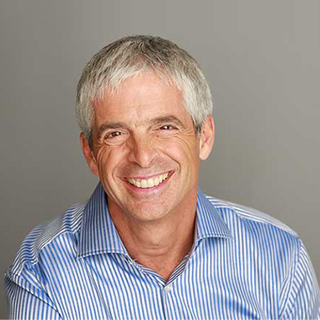 We've all experienced brain fog—misplaced keys, forgotten facts, a general feeling that you're just feeling off today. And many of us will experience that "fog" manifesting as something more permanent—either in ourselves or our loved ones.
No matter what your current brain health state may be, You Can Fix Your Brain will enable and empower you to take concrete steps that will make an immediate difference in your brain's vitality, clarity, and energy. Your memory will improve, fogginess will disappear, you'll be less tired all the time, and much more. And, you'll learn that these aren't empty promises. Dr. Tom O'Bryanknows how to create lasting changes in health, and he's here to share them with you.
It's a step-by-step approach to better cognitive function—being selective about what's on your fork, what's in your environment, and how you take care of yourself can make a world of difference. With only one hour a week of practice, in 6 months, you can say goodbye to brain fog and welcome a better long-term memory and a sharper mind.
GET A BONUS BUNDLE WITH YOUR ORDER!
Order You Can Fix Your brain, then return to this page to claim access to your bonus via your email
Praise for YOU CAN FIX YOUR BRAIN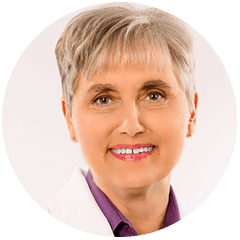 "Many useful insights here….An excellent resource for anyone who wants to do all that they can to heal and repair their brain! Highly recommended."
Terry Wahls. MD Author of The Wahls Protocol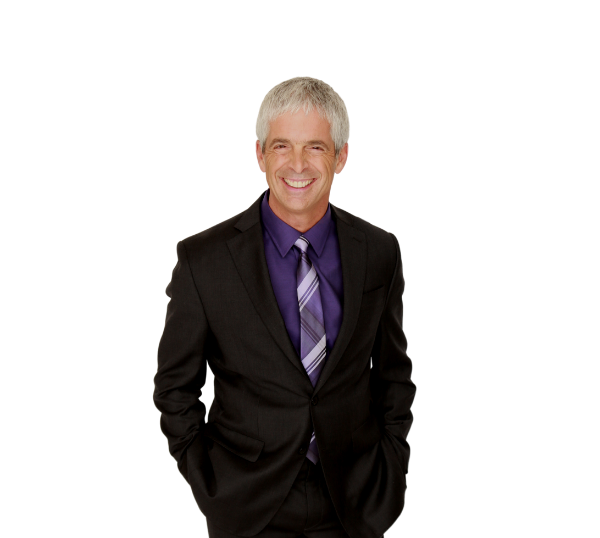 Dr. Tom O'Bryan is a recognized world expert on gluten and its impact on health. He is an internationally recognized and sought after speaker and workshop leader specializing in the complications of Non-Celiac Gluten Sensitivity, Celiac Disease, and the development of Autoimmune Diseases, as they occur inside and outside of the intestines.
GET A BONUS BUNDLE WITH YOUR ORDER!
Order You Can Fix Your Brain then return to this page to claim access to your bonus via your email