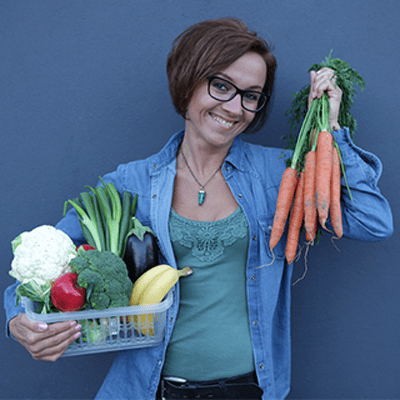 After a lifetime devoted to supporting others to create health through nutrition, Marzi O'Bryan joined theDr.com in 2014, and in her new role as the Chief Operations Officer, she leads both the team and company to new heights of service and impact.
By education, Marzi is a qualified Nutritional Therapist and CNM, graduating from the College of Naturopathic Medicine in Dublin Ireland, as well as a Certified Gluten Practitioner and Yoga Sculpt Instructor. Marzi brings delicious and valuable strategies on nutrition and natural health to everything she does.
For many years, as founder of Can Do Nutrition, Marzi supported people from all over the world to eliminate the debilitating side effects of autoimmunity, mood swings and lethargy to help them gain control over their immune system, allergies, and food sensitivities. From fatigue to digestive problems to serious conditions like autoimmune disorders or Autism, she has impacted hundreds of lives and continues this work through her leadership role at theDr.com.
Together, with her husband, Dr. Tom O'Bryan, Marzi leads a community of over one million people, creating health and joy and touching lives all around the globe.