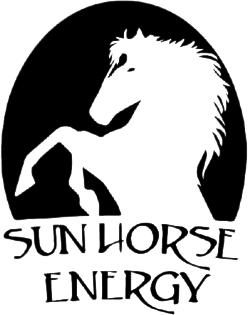 Quality Ingredients, Effective Formulas.
Sun Horse Energy makes powerful adaptogenic formulas that will aid your body systems to work in harmony efficiently for a more robust immune system and high energy output.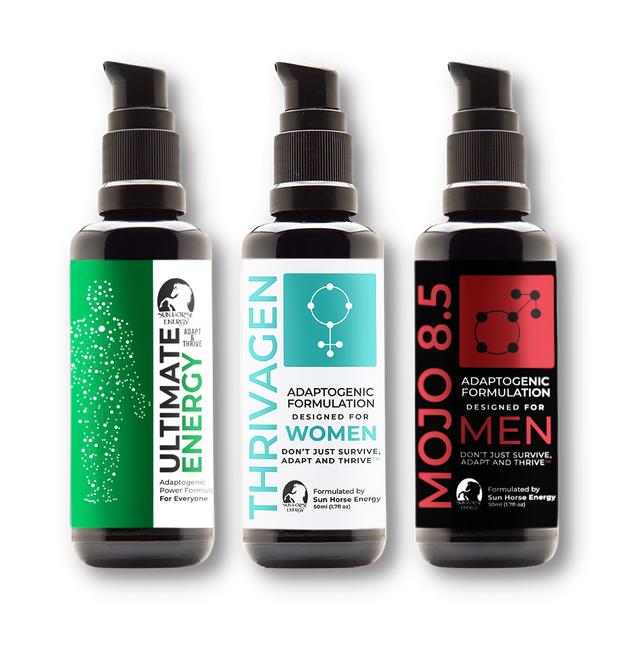 (Click on each product to learn more.)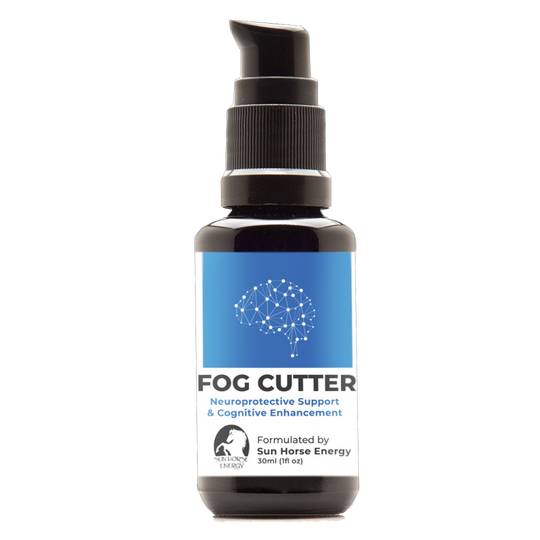 Sun Horse Energy is mission-driven and laser-focused on one thing: ensuring that you Adapt and Thrive.
We want you to live your best life, and we believe our adaptogenic energy supplements will help you do just that.
We're committed to sourcing and providing the highest quality, organic adaptogens from around the world. 
We infuse only the highest quality, adaptogenic herbs and mushrooms into our formulas. No synthetic or artificial ingredients. No fillers. All ingredients organic or wild-harvested. Click on the photos below to learn about each of the adaptogens in our formulas.
Our Customers Love Sun Horse Energy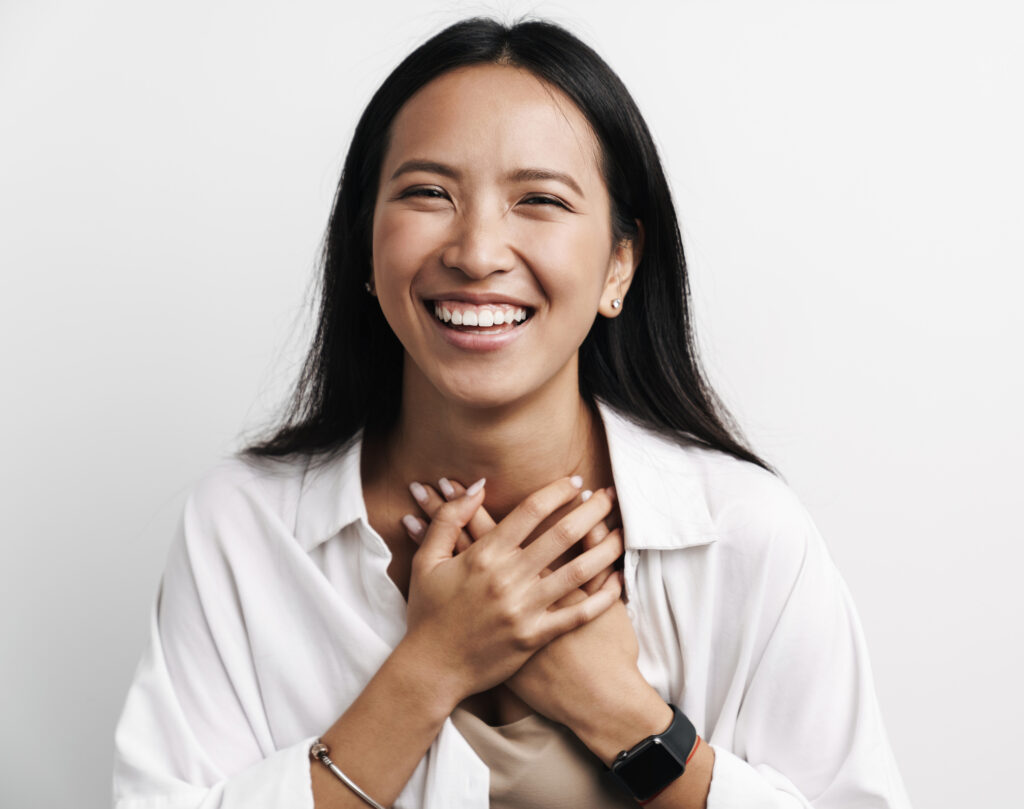 I am very thankful to have been introduced to Sun Horse Energy, taking these adaptogens has been incredibly life changing for me. Surfing is my main hobby and prior to Sun Horse, I would often come down with sinus infections, colds, ear infections, and inflammation, with doctors prescribing antibiotics multiple times per year. Since I have been taking the Sun Horse herbal supplement, I have not come down with any sinus infections or ear infections and the inflammation in my body has substantially decreased… -Trish


Words don't do justice to the magic of Sun Horse. Your products are true game changers. Having been in the natural products industry my whole life, it is rare to find those products with true integrity, efficacy, quality and purpose upon which our industry was founded. Sun Horse is just that. It is "magic in a bottle." I have been taking Thrivagen for nearly 6 months and it is truly lifesaving / life restoring… -Alissa

Frequently Asked Questions