Is gluten the cause of your health problems? How much do you know about gluten?
Did you know that only a small percentage of the population has been diagnosed with a gluten-related disorder, but that a very large portion of the population has symptoms that may be caused by a sensitivity to gluten?
Irritable bowel symptoms, brain fog, joint pain- all of these seem completely unrelated, but these can all be symptoms of gluten sensitivity.
Gluten-related disorders can manifest themselves in any tissue of the body. ANY person with an illness or autoimmune condition should be tested for a gluten-related disorder.
Over the past few years, there has steadily been an increase in people going gluten free, leading many to think it is a fad or somehow trendy. Tell the millions of people suffering from symptoms that it is a just a fad, and you may hear quite an impassioned response.
The problem is that some people are suffering from symptoms, and they haven't made the correlation, and others aren't currently suffering any symptoms and they have hopped aboard the gluten free bandwagon.
More than 300 symptoms could be caused by the consumption of gluten, yet a very small percentage of the population knows it may be fueling the cause.
Historically Gluten Intolerance Testing has missed its mark. Here's a typical situation. A problem occurs when a patient knows that they have a problem with wheat. Their doctors run the standard blood profile and one of two things happens.
AND, it takes an average of 17 years for groundbreaking research to make its way to the family practitioner. 17 YEARS!
Are you going to wait 17 years to find out what's ailing you, when you could begin the path to understanding right now?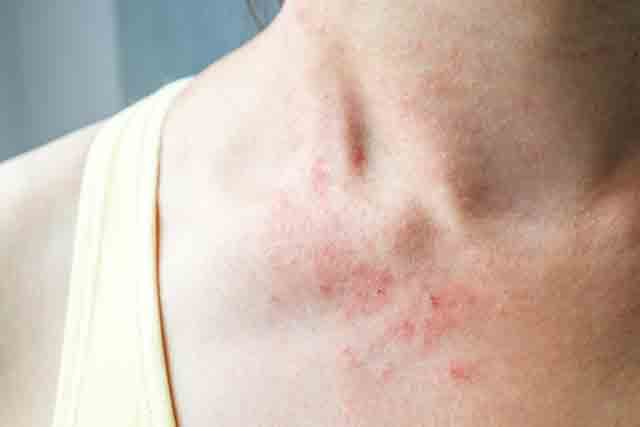 The one-two punch to all of this? Information and Action!
This is an important starting point, to help return to health those who right now have no idea that gluten may be fueling their ailments.
The Gluten Summit is a no cost, online event that gathers 29 of the world's experts and opinion leaders to discuss the topics of gluten-related disorders, nutrition and healthy living.
Quite frankly, the caliber of experts on this event cannot be matched. I've been researching this for over a decade, and have learned even more from these powerful leaders and researchers.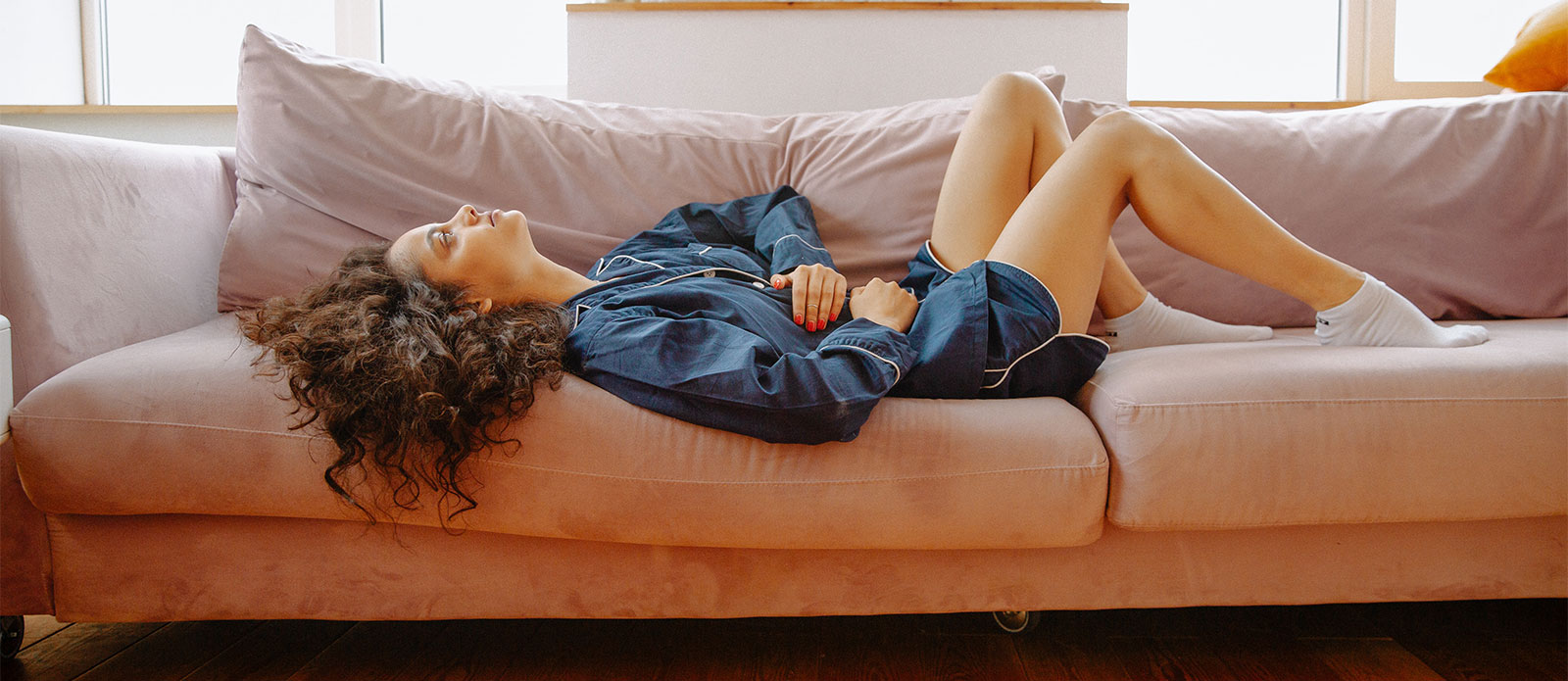 Better Testing Exists to Determine Gluten Intolerance
Mortality in Celiac patients is highest (6-fold higher) in those who do not adhere to a gluten-free diet. This makes early identification a potentially life-threatening situation.
Your neighborhood doctor may not be up to speed with the latest tests for gluten intolerance. Good news? It does exist. You need to know what to ask for.
This is my personal prayer. With this expanded gluten intolerance test no one will miss the earlier stages of Celiac Disease and Gluten Sensitivity.