Autoimmunity & Gluten: What's The Formula?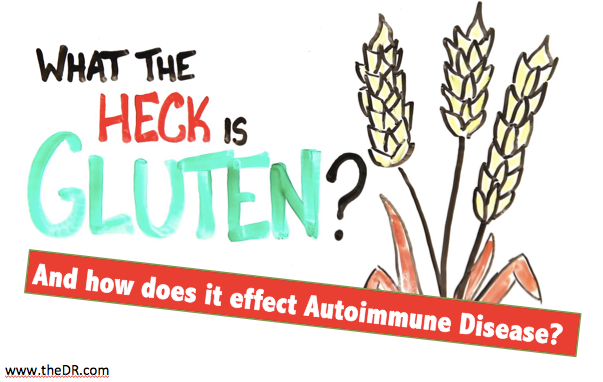 Autoimmunity & Gluten:
What's The Formula?
Register Today To Begin Your Free Viewing And Learn About How Autoimmunity and Gluten Are Connected

Dr. Tom O'Bryan
TheDr
Is gluten the cause of your autoimmunity problems?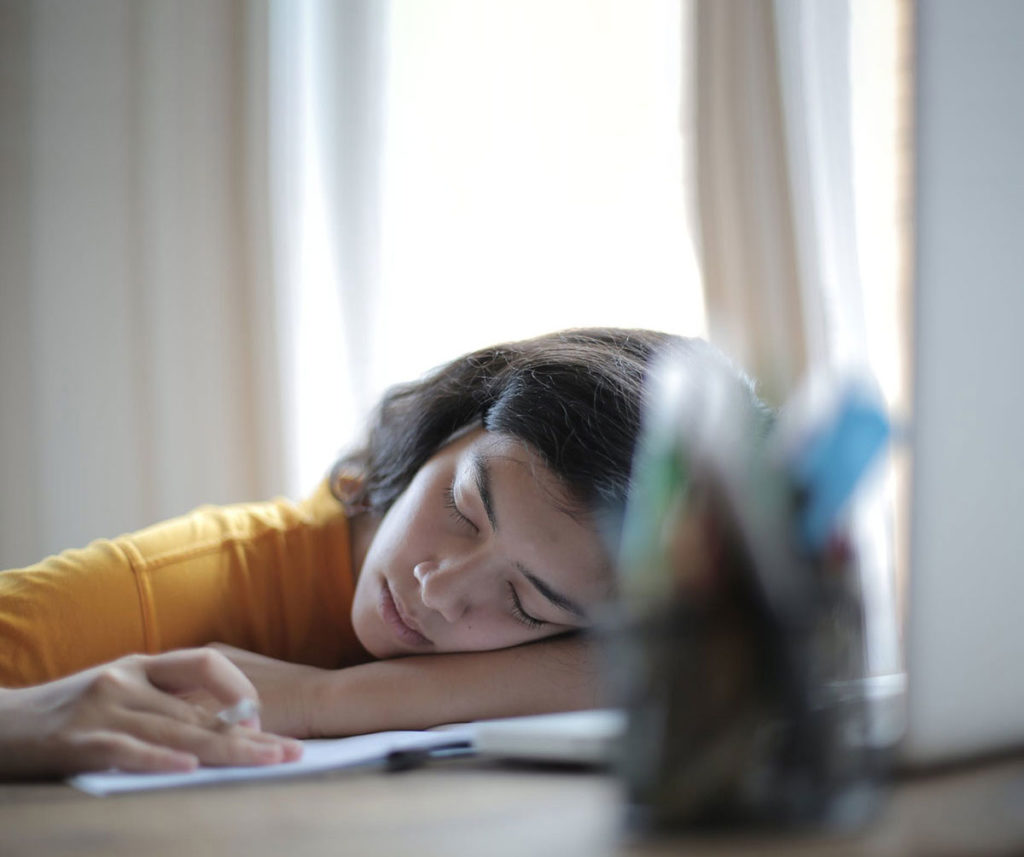 How much do you know about gluten? Did you know that only a small percentage of the population has been diagnosed with a gluten-related disorder, but that a very large portion of the population has symptoms that may be caused by a sensitivity to gluten?
Irritable bowel symptoms, brain fog, joint pain- all of these seem completely unrelated, but these can all be symptoms of gluten sensitivity.
The problem is that some people are suffering from symptoms, and they haven't made the correlation, and others aren't currently suffering any symptoms and they have hopped aboard the gluten free bandwagon.
More than 300 symptoms could be caused by the consumption of gluten, yet a very small percentage of the population knows it may be fueling the cause.
AND, it takes an average of 17 years for groundbreaking research to make its way to the family practitioner. 17 YEARS!
Are you going to wait 17 years to find out what's ailing you, when you could begin the path to understanding right now?
During This Free Webinar Dr. Tom Will Answer: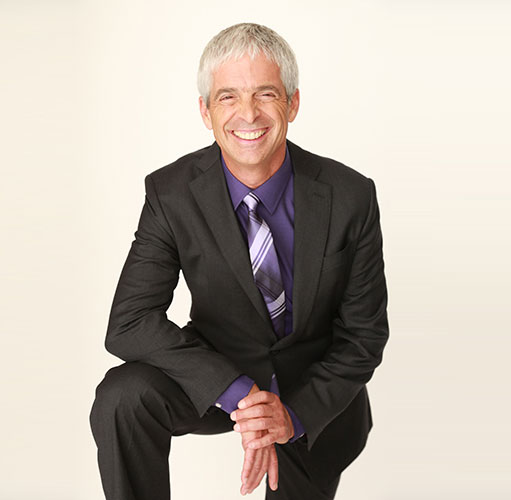 Dr. Tom O'Bryan, DC, CCN, DACBN, author of the Autoimmune fix, is an internationally recognized speaker, writer and expert on chronic disease and metabolic disorders. He organized the popular Gluten Summit in November 2013. Dr. O'Bryan has more than 30 years of experience as a functional medicine practitioner and educator and is an adjunct professor at the Institute for Functional Medicine.
Dr. Tom is famous for "making it easy for you to do the right thing."